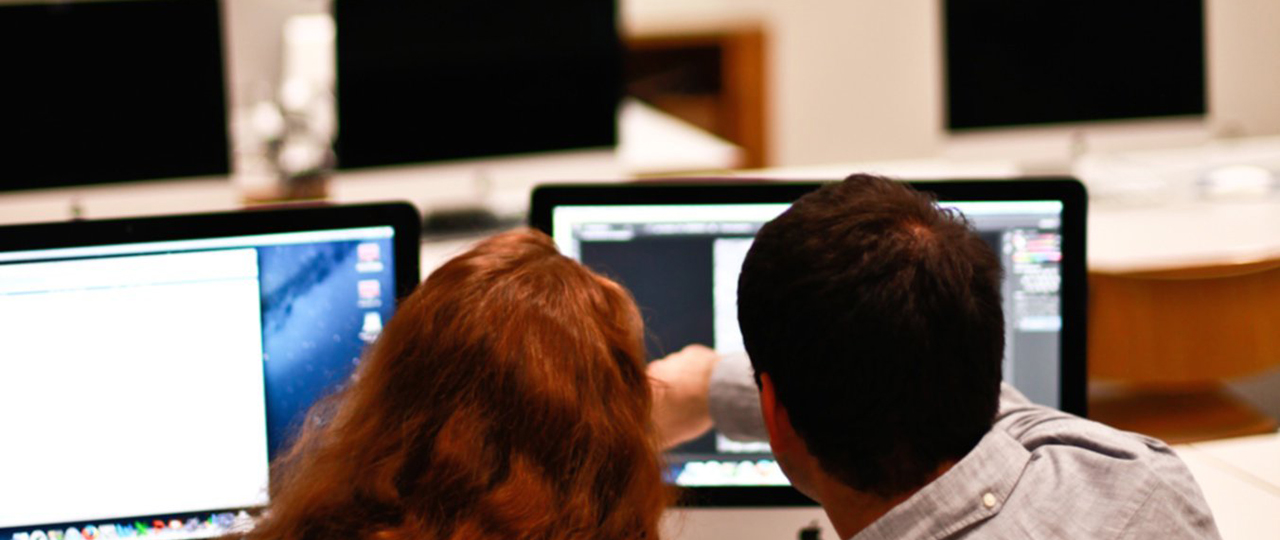 PhD Digital Humanities
Digital Humanities Research Areas
The digital aspects of doctoral projects can range from the development of new digital tools and methods to the use of existing digital applications and the evaluation of the implications for research and research results. The integration of different projects into an open, reflective and interdisciplinary discourse is central.
In particular, we offer support with:
Computer-aided analysis of media, culture and society
Theory and methodology of digitization
Digital imaging, computational photography
Image processing and restoration
Long-term archiving of digital knowledge
Digital editing and corpus building
Computational and experimental analysis of literary texts (e.g. reading studies)
The Digital Humanities Program...
...is open for doctoral students of the University of Basel. The requirement for admission is a qualified dissertation project accompanied by a first or second supervisor from the Digital Humanities Labs. Doctoral students with other supervisors can also be accepted upon application.
In addition to the dissertation project, the members of the "Digital Humanities" doctoral program provide curricular services amounting to 18 ECTS during the course of their doctorate. These are composed as follows:
Presentation of research in (at least) three research colloquia (3 x 2 ECTS)
Other activities (12 ECTS):

Participation in conferences, workshops, colloquia, etc. with own contribution
Organisation of conferences, workshops, etc.
Participation in Transferable Skill Courses (max. 4 ECTS)
Research-related internships
Attendance at events recommended for the Digital Humanities doctorate
General information on doctoral studies can be found on the pages of the Faculty of Philosophy and History and the Graduate Center (GRACE) of the University of Basel.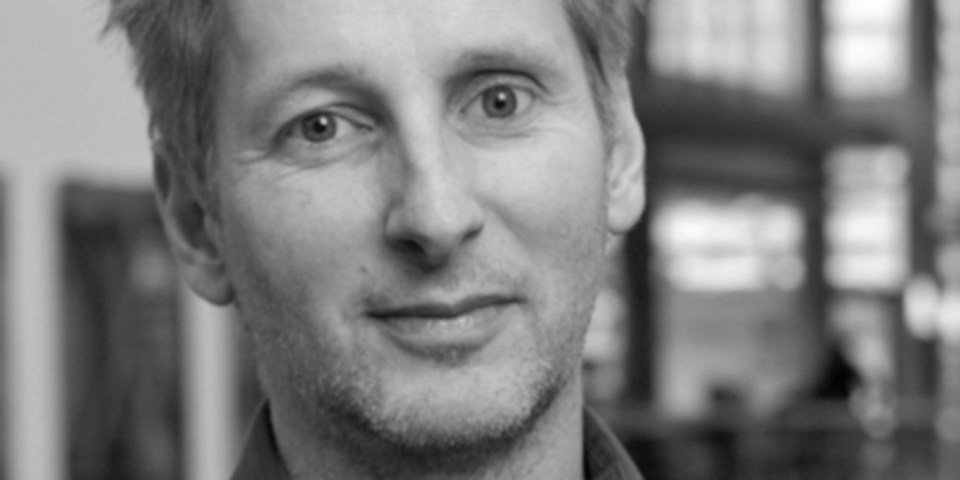 Prof. Dr. Gerhard Lauer
Digital Humanities Lab
Bernoullistrasse 32
4056 Basel
Switzerland
Tel: +41 61 207 56 33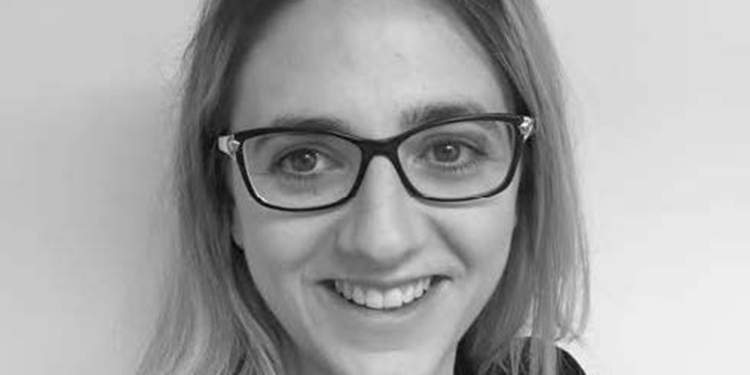 Dr. Vera Chiquet
Digital Humanities Lab
Bernoullistrasse 32
4056 Basel
Switzerland
Tel: +41 61 207 38 36