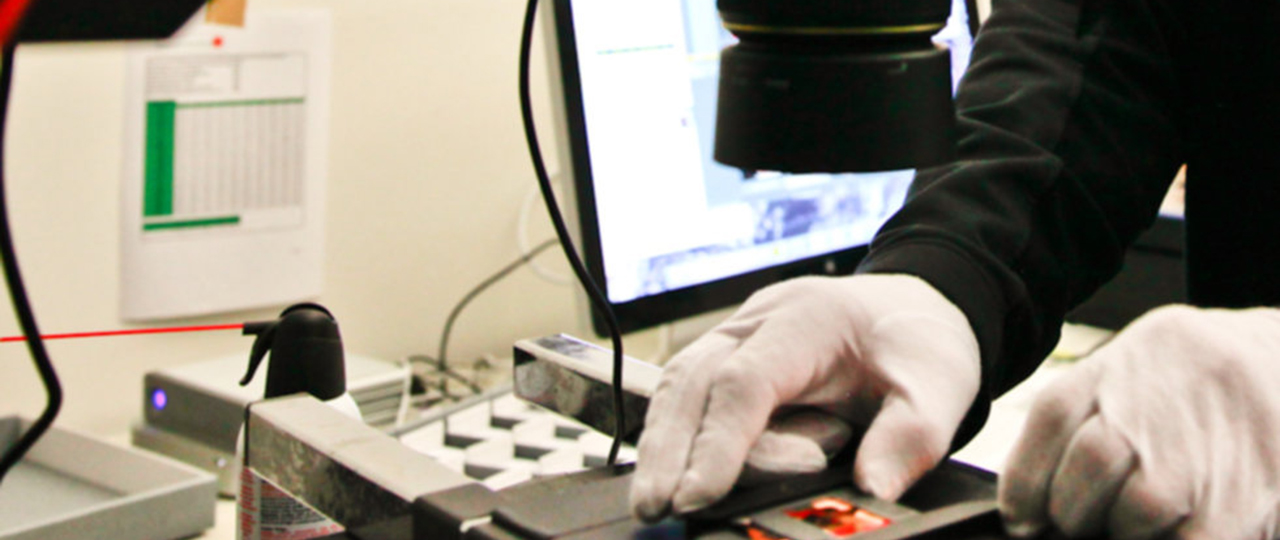 Research
Current Research Projects
A text similarity‐based approach to measure reader absorption. Digital Humanities Lab, Universität Basel. Part of the SNSF Digital Lives Project.
Knora is an open, modular, extensible and extensible platform based on industry standards (RDF as data representation, SPARQL 1.1 and a RESTful web service API for access). SALSAH is now a generic user interface for Knora, but Knora's server components make it straightforward to create project-specific user interfaces with and application logic.
Main website for the Knora project KNORA.org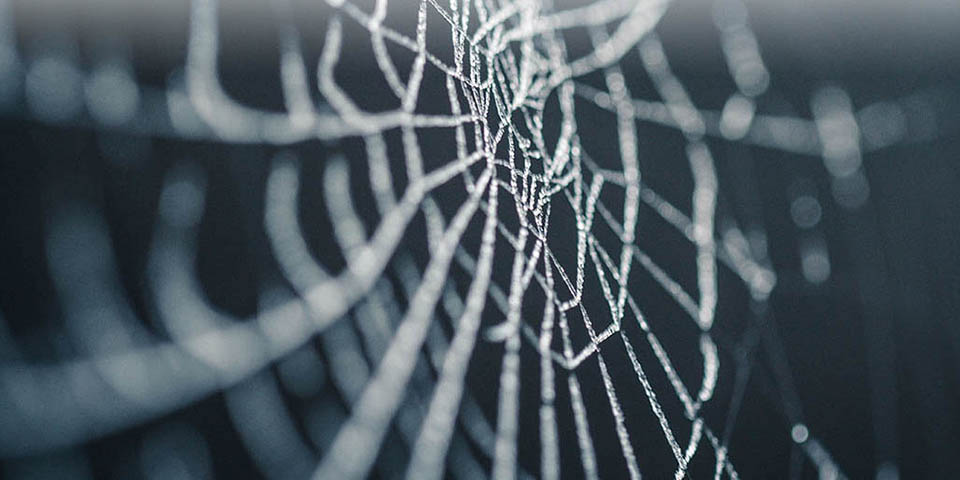 SNSF Digital Lives Project
WordWeb / IDEM
The main of the project is to analyse the reception of Goethe's 1810th work "Zur Farbenlehre" (About the Theory of Colours) in Berlin in the first decades of the 19th century. Read more about the project here.
The project Bernoulli-Euler Online (BEOL) integrates the two edition projects Basler Edition der Bernoulli-Briefwechsel (BEBB) and Leonhardi Euleri Opera Omnia (LEOO) into one digital platform available on the web. Read more about the Project here.
The Beta release of the platform is now Online: beol.dasch.swiss.
The project Archives on the move aims at developing an attractive environment to use and explore the digitized photo archives of Kunsthalle Basel. In cooperation, an expandable online platform is being realized. Read more about the project here.
Online literature reading and writing. Digital Humanities Lab of the University of Basel. Part of the SNSF Digital Lives Project. Read more about the project here.
The edition includes not only all the works Webern himself had forwarded to be printed but also their unpublished variants. It also includes compositions that were never made public in his lifetime, works from his youth and student years, as well as fragments, sketches, arrangements and revisions of his and other scores.