Welcome to the Digital Humanities Lab
The Digital Humanities is an interdisciplinary institution of the University of Basel. Its task is to coordinate and promote research, teaching and infrastructure for digitisation in the humanities and social sciences. It is also a central institution in Switzerland for the theory and practice of the digital humanities and offers a Master's programme and a Doctorate in Digital Humanities. The lab has its roots in scientific photography and it was founded in 1924 as "Abteilung für Wissenschaftliche Photographie". Besides digital editing, corpus building and virtual research environments, computational photography and imaging are still foci of the group in research and lecture.
The Digital Humanities Lab is now offering a new Master's program:
Doctorate Education PhD Program Digital Humanities: Become a PhDigital
Research and Spin-Off: Broncolor Scope D50 - The Portable Surface Visualizer
The Digital Humanities Lab is proud to be origin of the University of Basel start-up TRUVIS AG.
We are the place to be trained as apprentice in Photographie (EFZ Fotografie).
«Information Processing and Management»
«Bitte beachten Sie: Die Zertifizierung «Information Processing and Management» wird ab Herbstsemester 2019 nicht mehr angeboten. Studierende, welche begonnen haben, die entsprechenden Studienleistungen für diese Zertifizierung zu erbringen, können die verbleibenden Kreditpunkte im Herbstsemester 2019 und Frühjahrsemester 2020 noch erwerben und die Zertifizierung innert dieser Frist beantragen. Nach Ablauf dieser Frist (Ende Frühjahrsemester 2020; 31.07.2020) kann die Zertifizierung nicht mehr ausgestellt werden.»
Universität Basel | Philosophisch-Historische Fakultät | Studiendekanat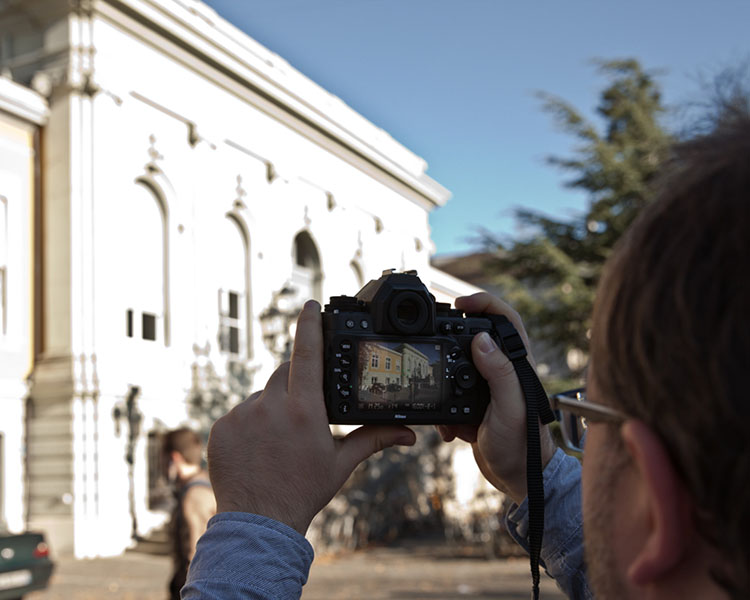 Digital Humanities Lab
Universität Basel
Spalenberg 65
4051 Basel
Switzerland
Tel: +41 61 207 38 36