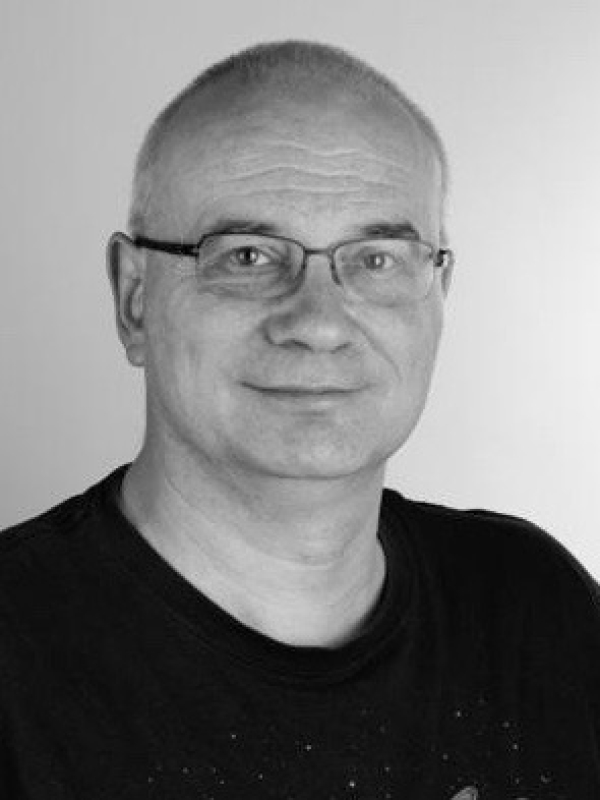 Prof. Dr. Lukas Rosenthaler
Lecturer (Services Weiterbildung)
Office
Rektorat
Universität Basel
Petersgraben 35
4001 Basel
Schweiz

Professor (Digital Humanities Lab)
Office
Spalenberg 65
4051 Basel
Schweiz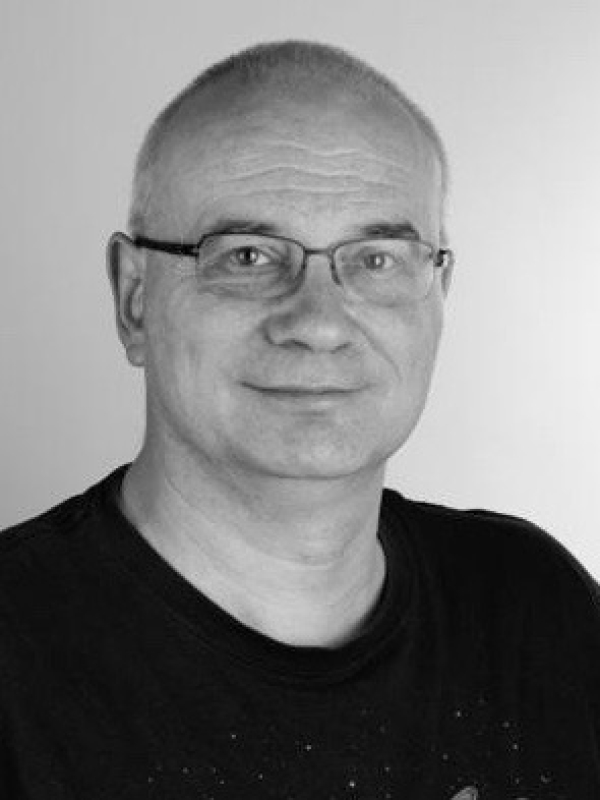 Research
My research is focused on the longevity of audio-visual cultural heritage and its use in the digital age. Key aspects are:
New tools for the use of digital sources (virtual research environments)
Digital archiving and archives (digitization, access, long-term archival, and longevity of digital information)
Restoration/reconstruction of visual media, especially moving images
To see all my projects, please click here.
Masterthesis: Emotionale Polarität der Impfdiskussion im englischsprachigen Raum anhand von Twitter
SNF-Project: Bernoulli-Euler Online
SNF-Project: WordWeb/Intertextuality in Drama of the Early Modern Period
Inaugural Lecture: "Forschungsinfrastrukturen für die Geisteswissenschaften? Die Folgen des "digital turns" in der geisteswissenschaftlichen Forschung"
1. March 2018, Museum of Natural History, Basel